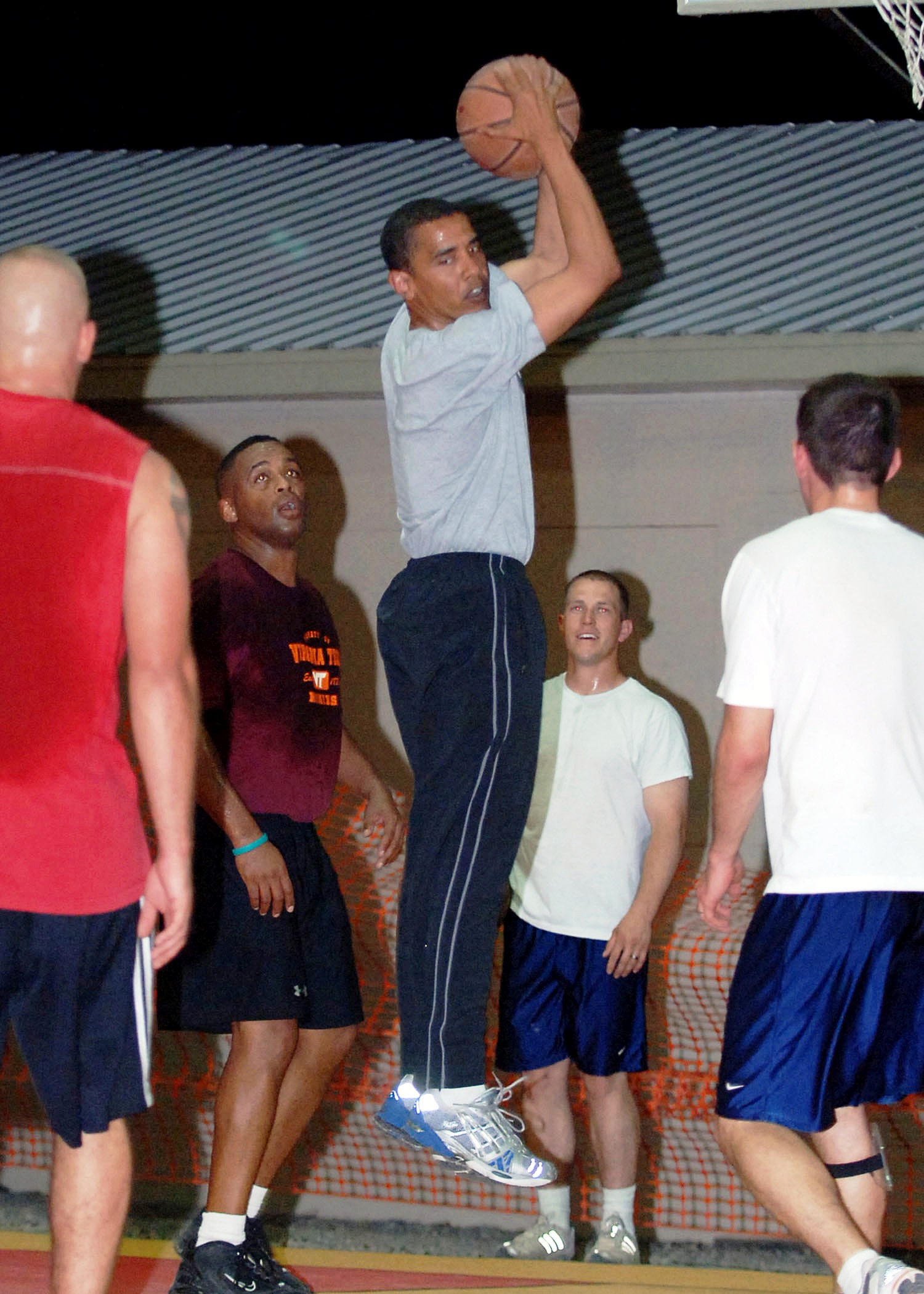 History has been made. We are more than pleased with America's descision to elect
Barack
Obama
as our nations 44th President. The first African-American in office. A very fly individual might I add. We helped make it happen and this just goes to show what a difference we can make as young Americans. This is only the beginning of change...
Nov 4th.
2008
Barack

Obama

was elected as the 44th president of the United States...
History was made.....