i love every single one of my fans as do the other members of the circle.
if you didnt know, you do now.
on a different note:
HAPPY BIRTHDAY SHA BEEEEEEEEEZY OF BELLA BREEEEEEEZY!
THE BIG 1-8!!!!!! YOUR LEGAL HOOOOOOOE!
next stop the 7-11 lmao.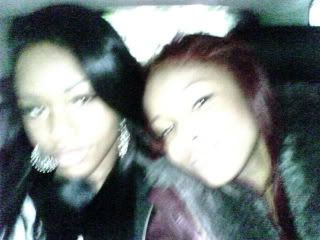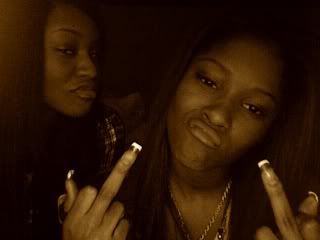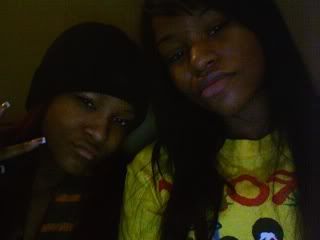 -P.S.
damn marlena's birthday is next....i dont miss you...i dont miss you.